Our story
Tomei & Sons is a family business of craftsmen and builders dedicated to creating interior decoration of the highest quality.
We apply centuries-old techniques and traditional materials to build elegant and practical structures that meet the needs of the modern world. For us, the customer's interests always come first. And we ensure our product-quality ranks second to none.
For over 140 years our skills have been handed down from generation to generation. This continuity has established us as award-winning fibrous plasterers and one of the UK's leading providers of bespoke interior decoration.
Who we work with
Luxury brands trust us to build and decorate their exclusive retail spaces. We partner with architects, construction companies and specialist fitters to fashion stylish interiors for stores, hotels and offices.
"We have worked with Tomei & Sons for many years. They continue to provide a personal, reactive and flexible service which is essential working with leading international luxury brands."
Charles Harvey, INK Associates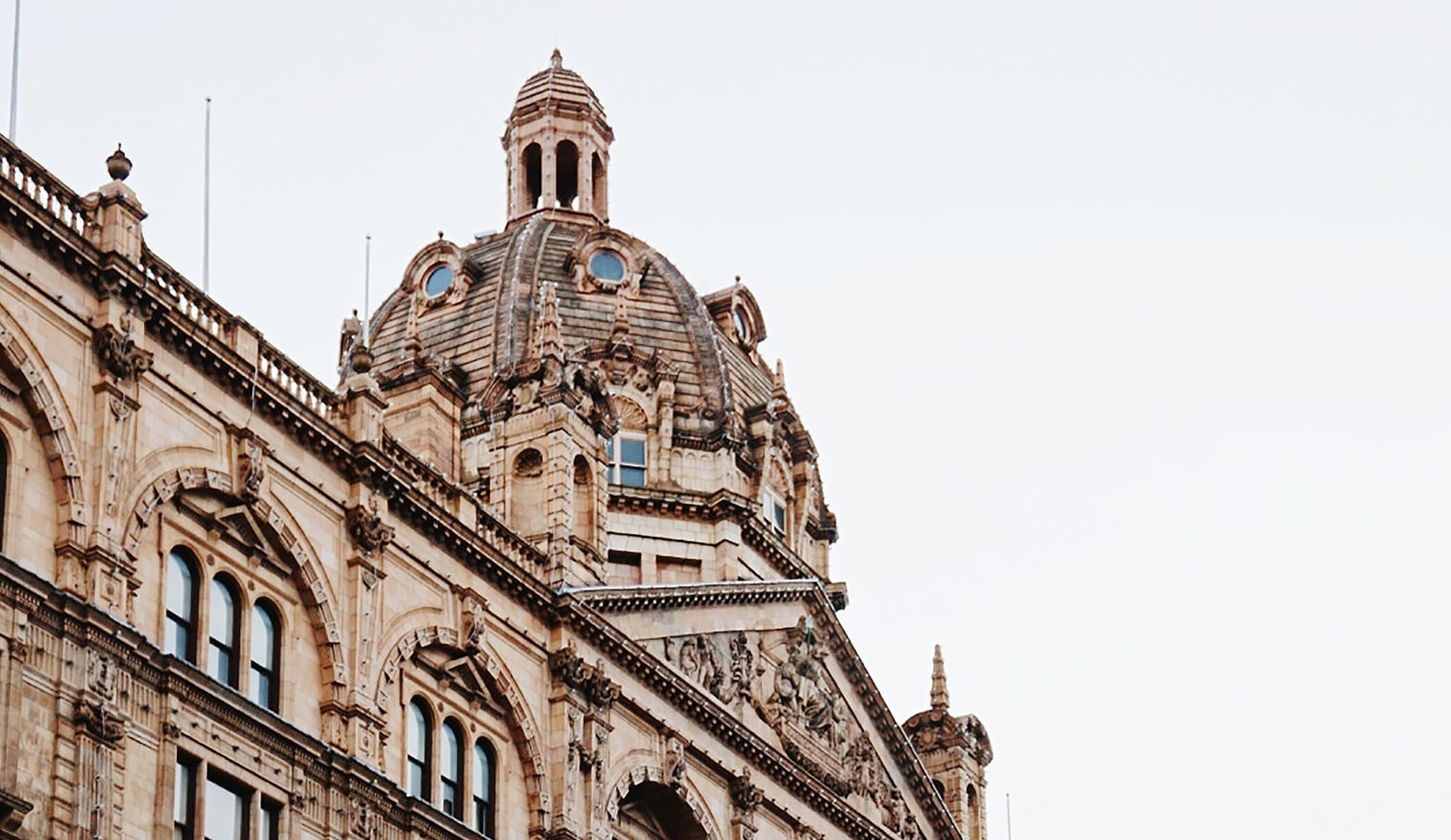 Why choose us?
Quality
We are privileged to work with some of the world's most discerning designers and brands. Understandably, they expect the environments we create to meet or exceed their own exceptional standards. Our passion for perfection extends across everything we design, manufacture, install and manage.
Service
Our reputation hinges on us completing every project on time, within budget and precisely to brief. Sometimes that means responding to demanding deadlines or working in challenging conditions. We do whatever it takes to meet or exceed expectations.
People
At Tomei & Sons we know our end-products are only as good as the people we employ. The dedicated craftspeople who sit at the heart of our business hone their skills over many years. They love their work and share a passion for doing the best possible job. Together, we are a tight-knit team backed by decades of experience and a rich creative heritage.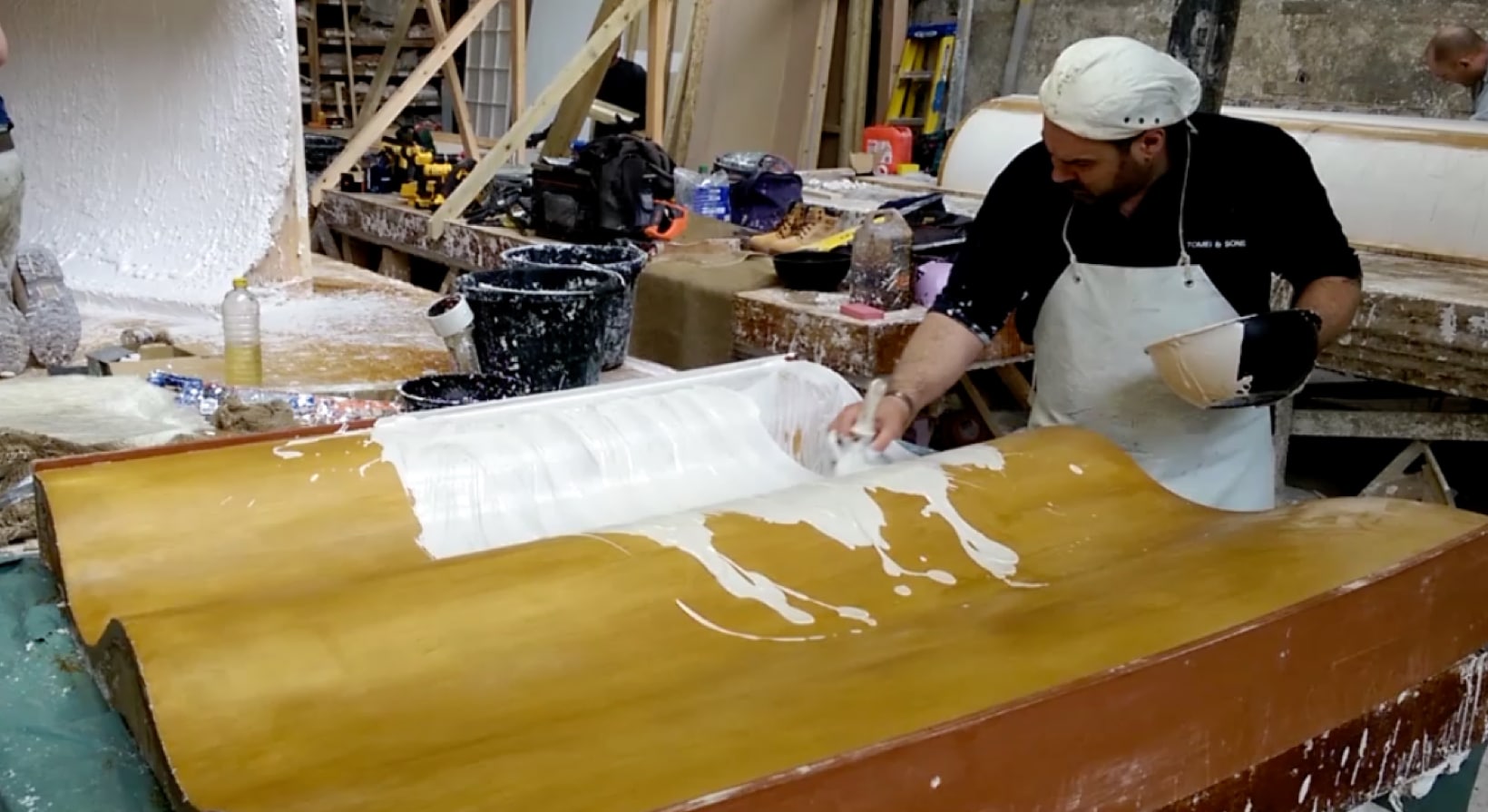 Our values
Pride
Our designers, moulders, joiners, fitters and managers take pride in fulfilling every aspect of their work to the very best of their ability.
Trust
Clients, partners and suppliers trust us to do exactly as we promise. We are relentlessly reliable, trustworthy and professional.
Openness
We behave with complete transparency and openness, both internally with our people and externally with our clients, partners and suppliers.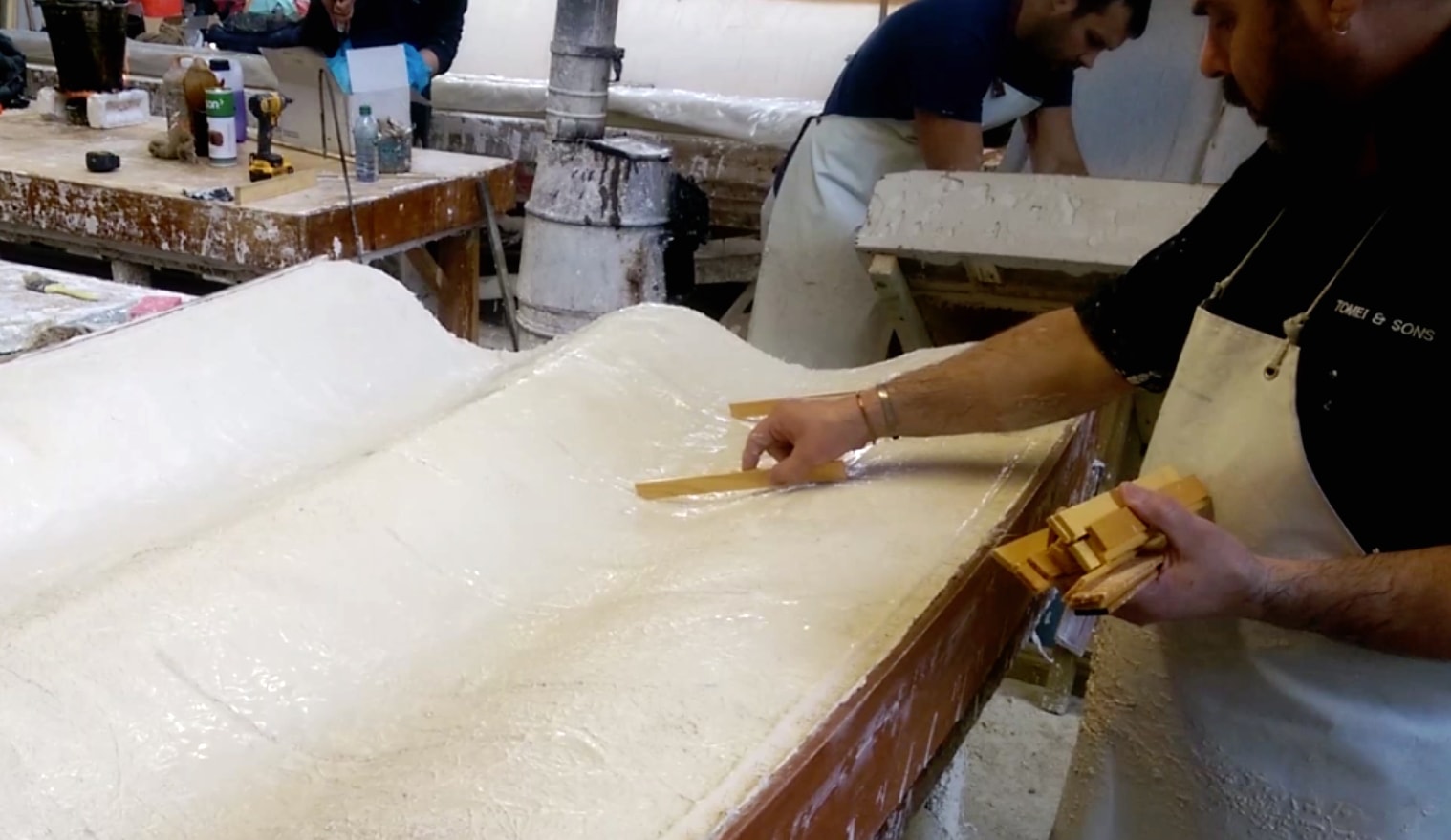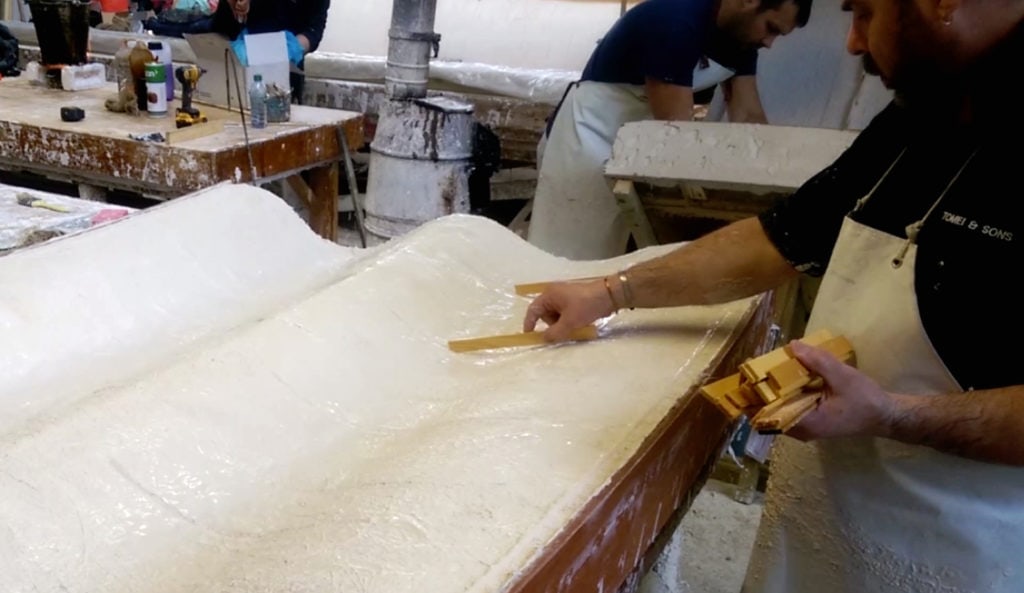 Our history
When we opened our doors for business in 1875, the world was a very different place. Since then, generations of Tomei craftsmen have come and gone. But, over the years, not everything has changed. Demand for high quality decoration remains to this day. And many of the creative techniques pioneered by our ancestors long ago are still used in our workshops 144 years later.
Today, we blend traditional crafts with the latest 21st century building techniques. We respond to the needs of designers, constructors and retailers with full-service refurbishments and fit-outs. We produce fibrous plastering in contemporary as well as classical styles. And deliver projects from end to end, including everything from planning and demolition to manufacture, installation and management.